Call for Photos! (Power Poses Please)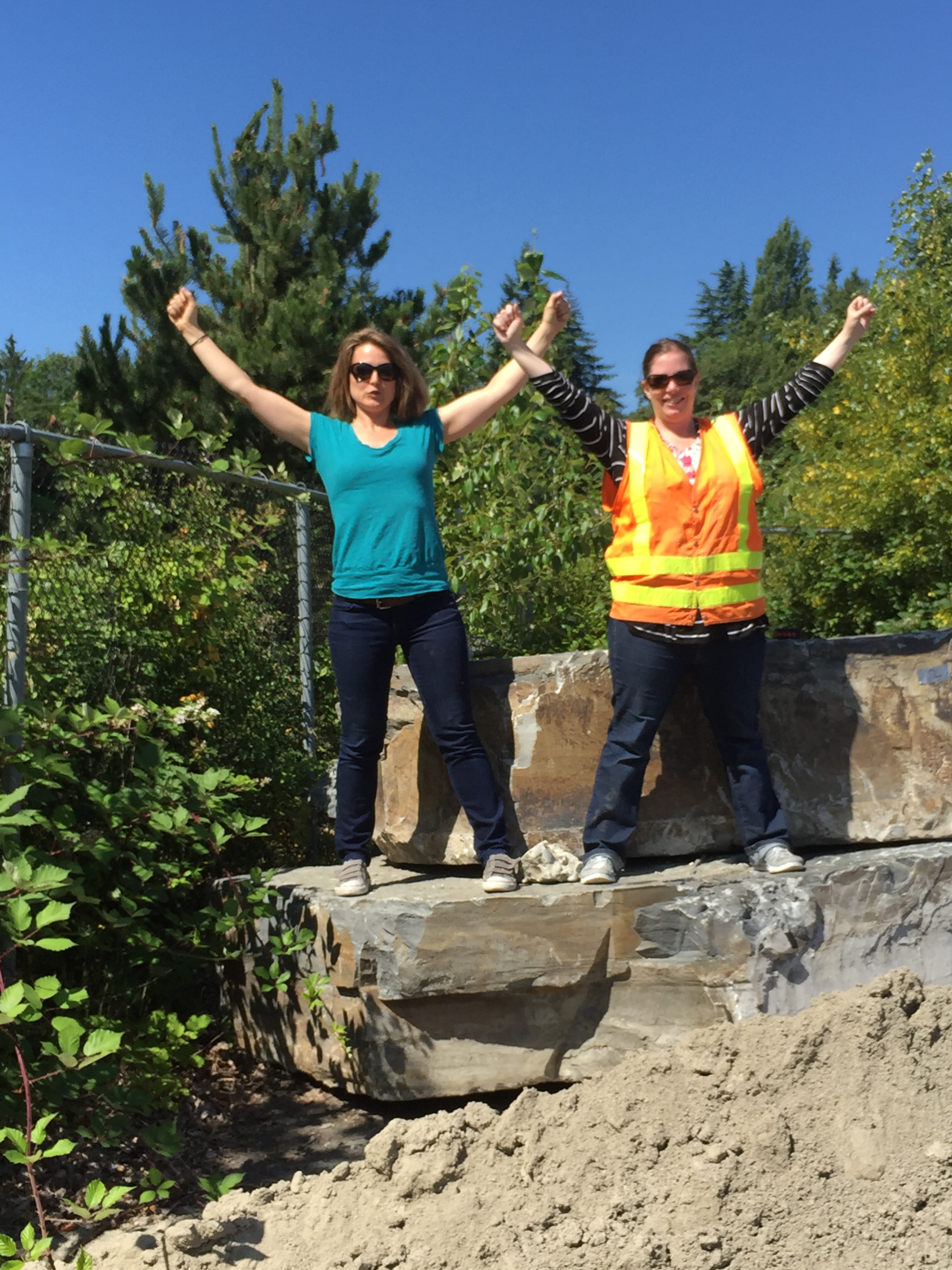 Tristan Fields and Katie Bang of
Seattle Parks hitting their powerpose
In collaboration with NAWIC (National Association of Women in Construction), AIA Seattle is working on an exciting installation about Power Posing for the September Seattle Design Festival Block Party. Part of the installation will highlight both of our members in Power Poses.
Shots can be candid, posed, in work clothes, construction gear, whatever works and makes you feel powerful.
Images should be emailed to [email protected] no later than August 15.